Authentic Italian Coffee for True Coffee Lovers
Grand Caffe Garibaldi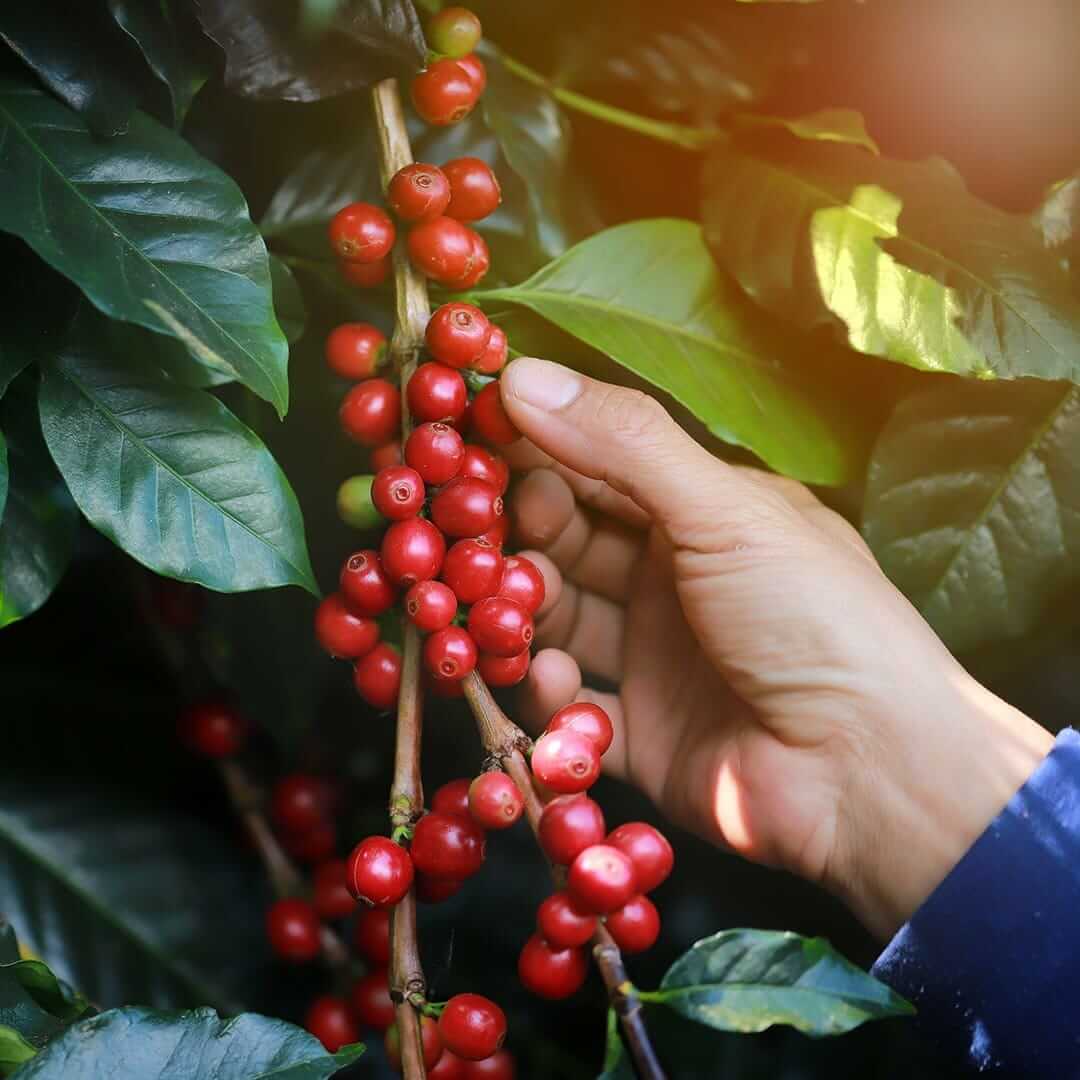 The Ideal Coffee Bean
We directly select the best varieties (currently we have nearly 30 registered) of coffee in 17 different producing countries.
The Ad Hoc Blend
Our laboratory develops unique coffee blends (we have 80 of them in our portfolio) according to the desired sensorial profile. Only in this way it is possible to guarantee a perfect adherence to the requirements of the channels and markets served
The Right Roast
The roasting curve study of each blend is a crucial stage in our process to emphasize the blend organoleptic characteristics.
The Perfect Grinding
The grinding parameters are studied and set up also based on the blend delivery method. This phase also includes the study of the desired granulometry for capsule filling.
Italian coffee GRAND CAFFE GARIBALDI
is produced in accordance with the highest quality requirements: from the careful selection of green, unprocessed, bean crops from certified coffee plantations; the use of accumulated long-term know-how to create exclusive blends of different coffee beans; the perfect roasting and grinding method to a cup of coffee in Your hands. Every stage of coffee production is constantly monitored, thus ensuring the exceptional taste of Italian coffee, valued around the world.
GRAND CAFFE GARIBALDI coffee blends
are full of vitality, evoking the most pleasant sensations in the hearts of those who enjoy this coffee. It doesn't matter what kind of coffee You like – light, medium or dark roasted; made from coffee beans, ground coffee, coffee capsules or pads – pamper Yourself anytime, anywhere with the exclusive Italian coffee GRAN CAFFE GARIBALDI.
GRAND CAFFE GARIBALDI coffee